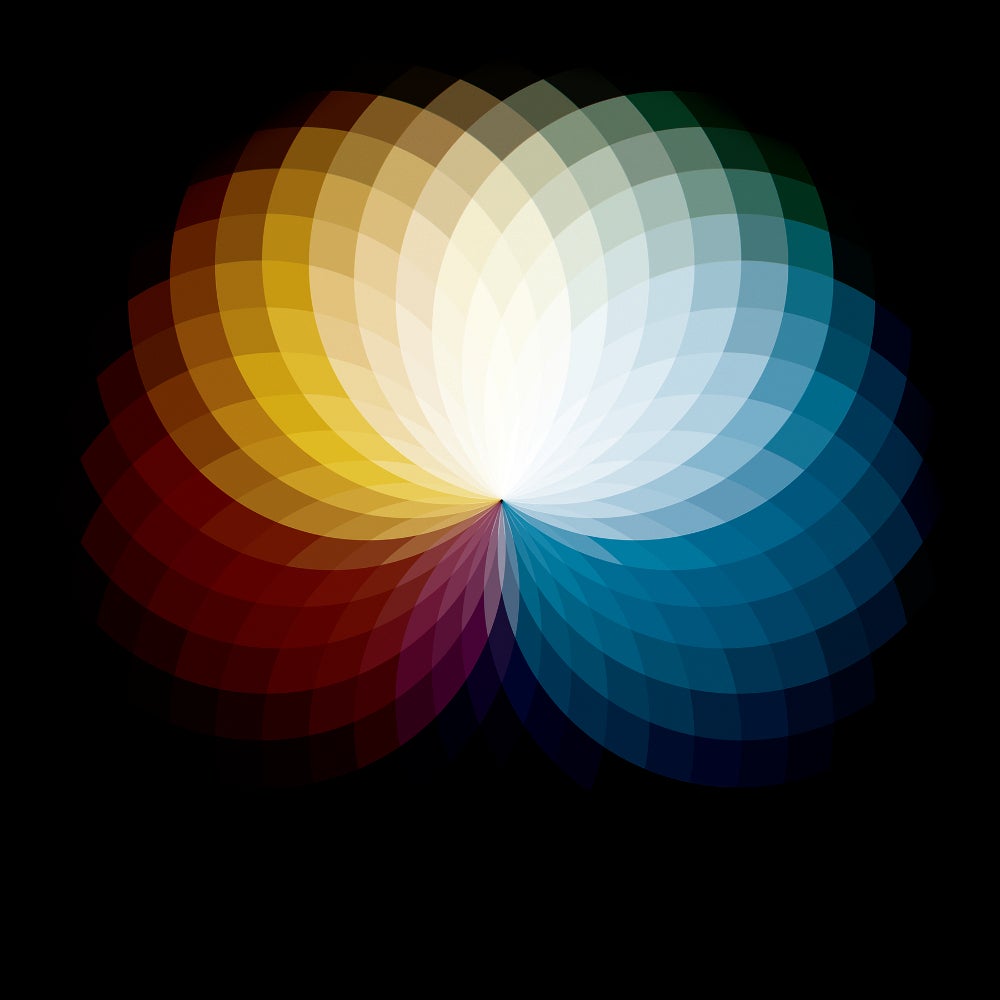 Helios | "Remixed"
by Helios
$

8.00
---
---
---
1. Hope Valley Hill (Arms and Sleepers Remix)
2. Halving The Compass (Rhian Sheehan Remix)
3. The Obeisant Vine (Hammock Remix)
4. Every Hair on Your Head (Ben Boysen Remix)
5. First Dream Called Ocean (Colin Kenniff Remix)
6. Hollie (Rafael Anton Irisarri Remix)
7. Falling In Swirls(Ulrich Schnauss and Mark Peters Remix)
8. Helios - Caera * (Previously unreleased)
---
In curating a remix album, Keith Kenniff (aka Helios) reached out to a handful of his fellow musicians who have been influential to him over the years. Instead of a remix album based on a particular release, the idea was for artists to choose any song from the Helios discography and interpret this in their own style. The result is a refreshingly cohesive album showcasing beautiful renditions by acclaimed composers such as Ulrich Schnauss (joined by Mark Peters of the band Engineers), Ben Boysen (aka Hecq), Hammock, Rhian Sheehan, Rafael Anton Irisarri, Arms and Sleepers, and his brother Colin Kenniff (who has toured alongside Keith as part of the Helios live band). Each musician's strengths shine through the remixes, from Ben Boysen's hauntingly beautiful remix of "Every Hair On Your Head", to Hammock's signature brand of epic reverb-laden guitars shimmering through their interpretation of "The Obesiant Vine". Ulrich Schnauss and Mark Peters'uplifting bouncy electronic remix of "Falling in Swirls"(a song Keith released on his website for free in 2002), and Arms and Sleepers'beautifully layered synths and percussion in "Hope Valley Hill"serve to add a wonderful dynamic lift to the tracklist, while Rafael Anton Irissari's own brand of engaging soundscapes in "Hollie"envelop the listener in a sonic warm blanket. Rounding out the album are two beautiful and emotional remixes by award-winning New Zealand-based composer Rhian Sheehan, on the song "Halving the Compass", and Keith's brother Colin, creating a lush acoustic rendition of the song "First Dream Called Ocean".